(English below)
Uniplaces es la plataforma online de confianza para la reserva de alojamiento para estudiantes con miles de propiedades verificadas, en la cual es posible reservar con meses de antelación.
Los estudiantes pueden reservar su habitación online meses antes de viajar a su ciudad de destino. De esta forma, de lo único que tendrán que preocuparse al llegar a su nuevo lugar de estudio es de disfrutar de la experiencia.
Uniplaces ofrece un sistema seguro y de confianza para encontrar y reservar alojamiento de forma fácil y sencilla.

Además, los estudiantes Erasmus pueden beneficiarse de un descuento especial gracias a ESN España un 25% de descuento en el cargo por servicio en cualquiera de las más de 30.000 habitaciones disponibles en Lisboa, Paris, Londres, Bolonia, Madrid y otros muchos destinos europeos.
¡No olvides utilizar el promo code: ESNUAM19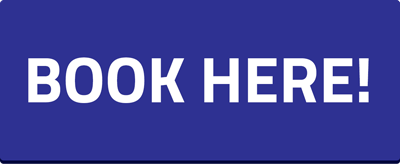 Además, Uniplaces y ESN están trabajando juntos en diferentes iniciativas para facilitar la movilidad estudiantil: La beca Uniplaces (centrada en cubrir los gastos de alojamiento de estudiantes universitarios) y la Academia de Uniplaces.
--------------------------------------------------------------------------------------------------------------------------------------------------------------
Uniplaces is the global brand for student accommodation. The online marketplace for booking student accommodation with thousands of verified properties has a simple booking process - everything can be done online and months in advance.


 

Students being able to secure accommodation in a city they don't know ensures security and peace of mind before they leave home. In a way that is safe and trustworthy, Uniplaces consistently provides easy-to-find, easy-to book accommodation. This helps to make any international student's experience memorable: with value-added initiatives that'll make that experience unforgettable.

Erasmus students have access to a special promotion: 25% discount of the service fee exclusively through ESN UAM for over 30,000 rooms from Lisbon to Paris, London to Valencia, Bologna to Nottingham - and pretty soon all over Europe!
Don't forget to use the promo code: ESNUAM19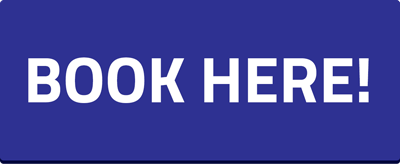 In addition Uniplaces and ESN are together breaking down barriers to student mobility, with the Uniplaces Scholarship, the scholarship for student accommodation, and the Uniplaces Academy.