SocialErasmus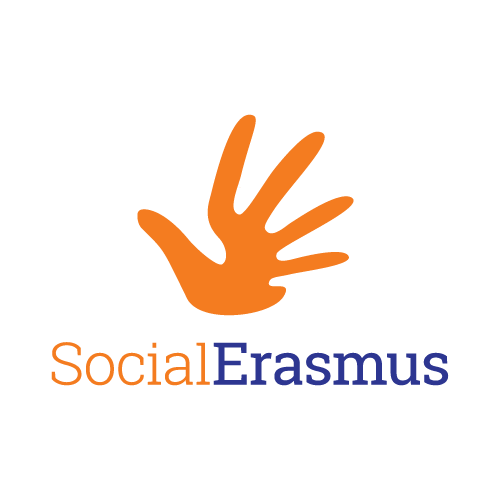 SocialErasmus is an international project by the Erasmus Student Network (ESN) that promotes a social attitude among young citizens participating in mobility programmes, to facilitate their integration into the local community while gives them the chance to make a long lasting social change in society through volunteering activities. SocialErasmus activities provide young citizens the opportunity to do more with their period abroad and to live a life-changing experience.  The project goes under the slogan:
Leave your mark!
Mov'in Europe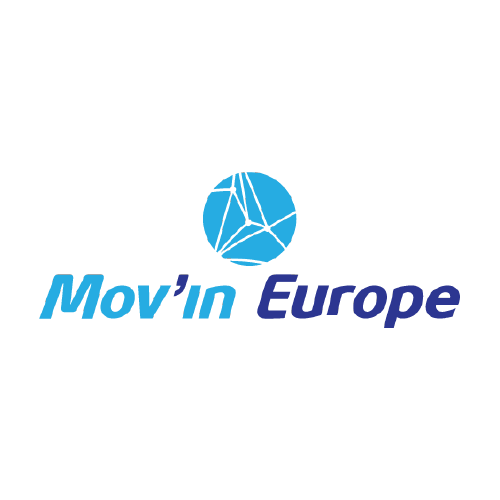 The aim of the project is to promote mobility opportunities using the strength of ESN, namely our capacity to share real-life experiences. We aim not only to promote Erasmus mobility programmes but also a wide variety of opportunities targeted at young people, students and young graduates (volunteering, internships, traineeships, student exchange, travelling, etc).
ExchangeAbility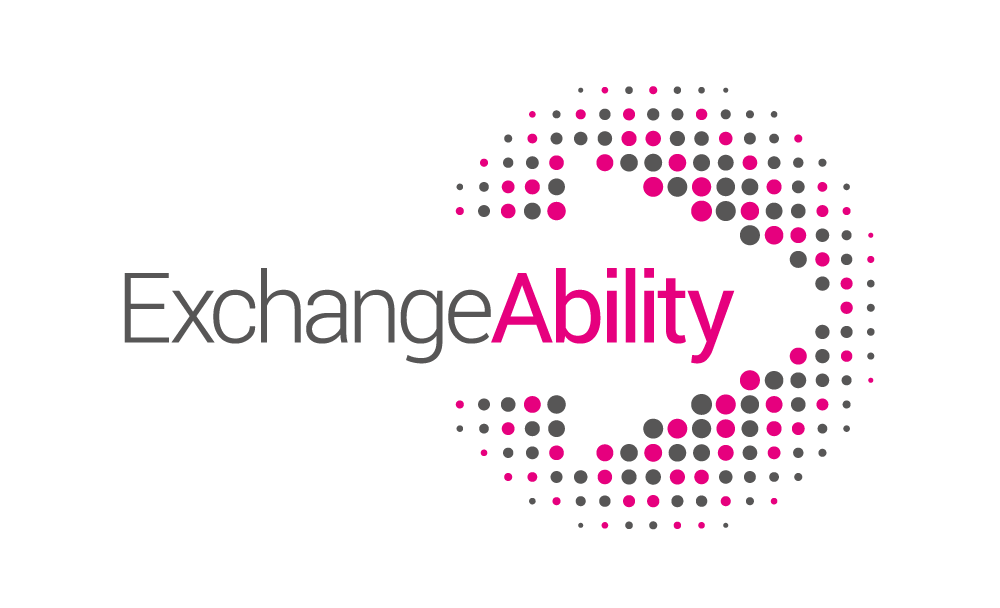 ExchangeAbility is a long-term project of ESN whose main aim is to promote mobility opportunities and accessible Higher Education possibilities for students with disabilities. Additionally, ESN also wants to provide the conditions and opportunities for students with disabilities to actively participate in student life as well as raise awareness of the local communities about the topic.
If you belong to a non-profit association and wish to collaborate with us do not hesitate to contact us in: proyectos <AT> esnuam.org
Si formas parte de una organización sin ánimo de lucro y quieres colabrar con nosotros no dudes en contactarnos en: proyectos <AT> esnuam.org